KOREAN STYLE PLAYING CARD ILLUSTRATION
An era of peace by a wise and benevolent king
Kings of Joseon who wanted to create a world in which the people could live in harmony doing what they wished
We wish to make known the geniality and the beauty of these kings.
​​​​​​​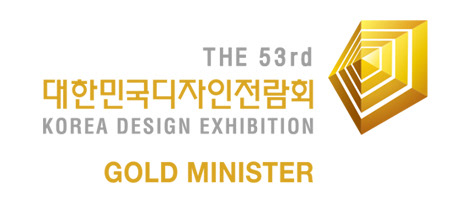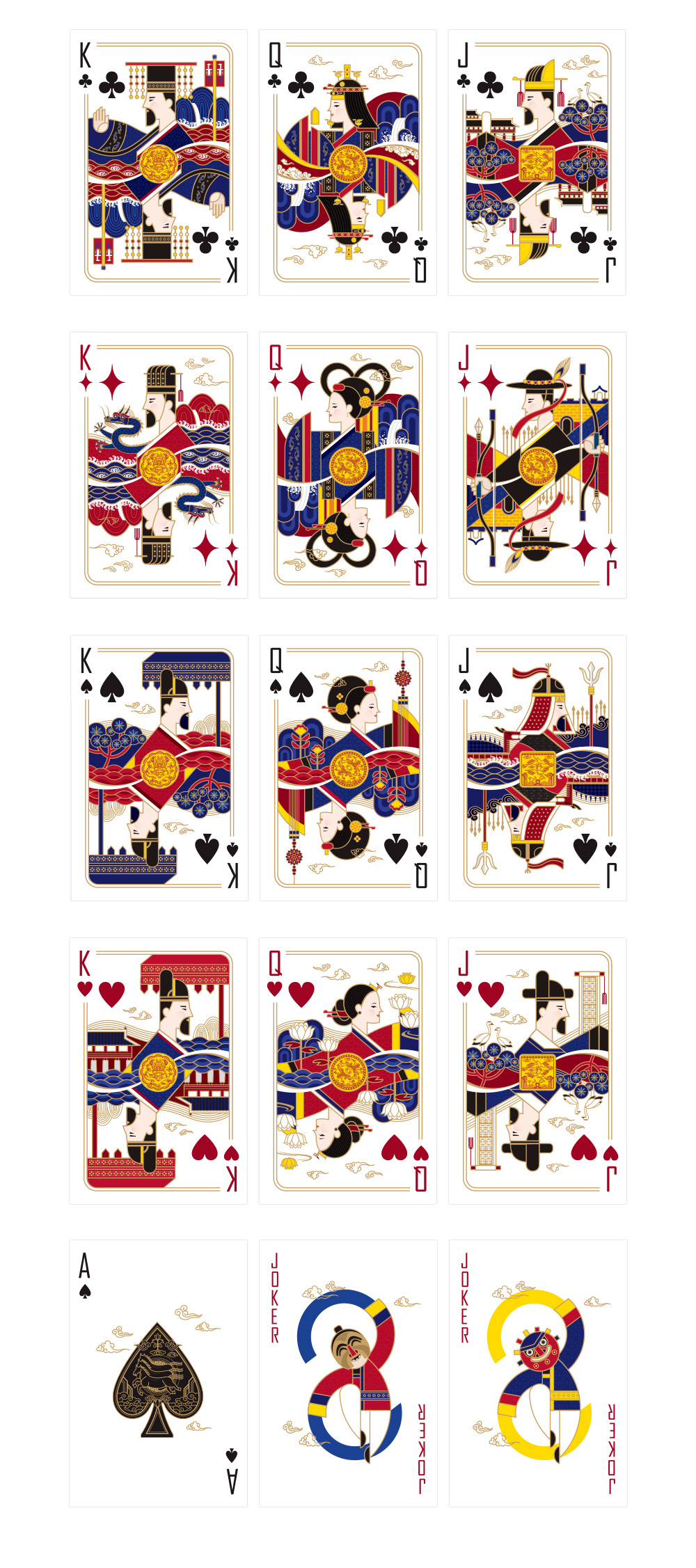 "Reign of Peace" is a playing card reflecting the various cultures of the Joseon dynasty.
The playing card serves three purposes:
First, it is designed to feature the beauty of Hanbok (traditional Korean dress), and the various patterns and accessories of the Joseon era.
Second, by embedding the relatively unfamiliar traditional beauty of Korea into something already familiar to foreigners like the playing card, we hope to publicize the beauty of Korean culture and elevate its value as a souvenir.
Third, "Taepyung Sungdae" refers to a peaceful era led by a wise and generous king. We hope to pay tribute to the kings of Joseon who wanted to create a world in which the people were allowed to do what they wished, and further hope for the same in our current society.